Virtual Assistant For Window Washing Companies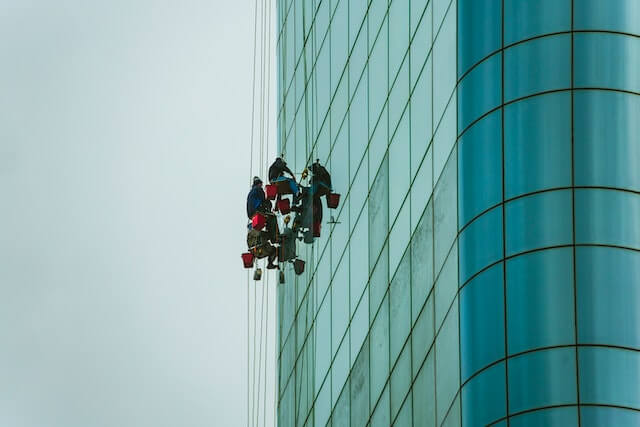 As your business begins to grow, you enter an exciting time in your entrepreneurial journey. However, with increased revenue streams comes increased demands. When you're unable to keep up, it can impact your company detrimentally. Small errors made in haste can turn into huge losses. If hiring additional staff to take care of administerial tasks isn't in the budget, you don't have to compromise. Your answer could be found in a window washing business virtual assistant.
What Is a Window Washing Virtual Assistant?
You have your plate full. Leave the stress of answering phones, converting leads, scheduling, and dealing Window washing virtual assistants do everything an executive assistant would do, but they do it off-site. You can save thousands during the fiscal year through elimination of overhead expenses while saving time you can spend focusing on how to further expand your business. Best of all, you're not restricted to hiring within your local area. Instead, explore the wealth of talent available across the globe.
We can help service businesses of any size
Get your custom service package today!
Get a quote
Five Benefits of Hiring a Window Washing Virtual Assistant
We believe your time is best spent doing what you're best at. In the pest control industry, people and businesses are counting on you to keep their dwellings safe and free of bugs and rodents. You shouldn't
Aside from the money and time-saving benefits of hiring a window washing virtual assistant, there are many others you'll come to realize if you decide to take this increasingly popular path. Here are five of the most helpful you'll wonder how you operated without taking advantage of:
Pay for productive time- Virtual assistants bill by hours worked, meaning you won't be responsible for hours clocked on breaks.
Improve your social media presence- It can be easy to overlook regular posting on social media, and a virtual assistant can assume this role.
Quality expectations- As independent contractors, virtual assistants depend on their good reputation to expand their own clientele, making them highly driven to deliver quality services.
Offer 24/7 customer service- Improve your customer service with 24/7 phone availability without having to keep the office open overnight.
Scalability in services- During the slow season, you don't have to worry about layoffs or decreasing hours of dedicated employees. Virtual assistants are able to easily accommodate fluctuating workloads.
Your window washing business can keep up with its own growth, and hiring a window cleaning business virtual assistant is a proven path to success.