Pest Control Company Virtual Assistant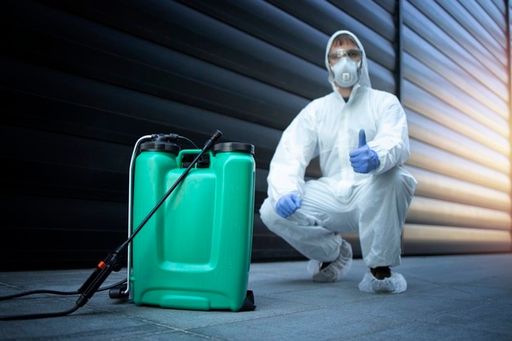 Gaining the competitive edge in the pest control industry requires a solid online marketing plan, strategic online review management, and thoughtful staff scheduling to ensure both customers and employees alike are happy. That's a whole lot easier said than done. After all, pest control is your expertise, and finding the time to make sure all the intricacies of in-depth office management and search engine optimization will require compromise. However, when you outsource these tasks to a pest control virtual assistant, you can achieve the balance that'll set you apart from the competition.
Quality Driven Software to Grow Your Pest Control Company
You have your plate full. Leave the stress of answering phones, converting leads, scheduling, and dealing with customer complaints to the pros here at Task Away VA. We have the tools that allow us to work smarter instead of harder. Using Quality Driven Software, we're able to streamline these processes and much more, making it an investment that pays back as you're able to spend more time serving as the friendly face that represents the company. Just a few of the tasks we'll take off your to-do list for good include:
Providing full phone coverage during business hours
Closing new jobs
Drip marketing assistance
Hiring and firing
Scheduling
Online review management including negative review mitigation
Content writing
Graphic design
We make it our goal to provide a one-stop-shop for all your administrative needs, covering both employee and customer relations.
We can help service businesses of any size
Get your custom service package today!
Get a quote
Virtual Assistants For Exterminators Save Time
We believe your time is best spent doing what you're best at. In the pest control industry, people and businesses are counting on you to keep their dwellings safe and free of bugs and rodents. You shouldn't have to leave them hanging while you address an urgent email or go through 20 voicemails that accumulated over the weekend. When quality counts, you can always count on the proficient team here at Task Away VA. Administrative management is what we do best, allowing you to spend your time where it'll do the most good. Call today to explore the many ways we can customize the perfect virtual assistant service for your needs and budget.