Virtual Assistant For Disaster Cleanup Companies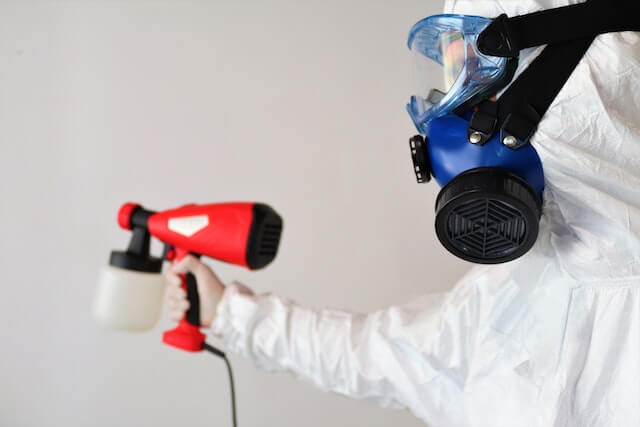 You never know when damages from elements like water, fire, mold, and smoke can wreak havoc in your life. In the cleanup business, it's critical you're able to respond quickly and effectively, and hiring a virtual assistant can help you do just that. While the actual services you provide are the reasons customers keep coming back, it's the critical work on the backend of your business model that keeps everything running smoothly. When you consider a disaster cleanup virtual assistant (water damage, fire damage, smoke damage, mold remediation industries), there are numerous money-saving benefits you can tap into.
Understanding What a Disaster Cleanup Virtual Assistant Is
Just like an in-house assistant, a virtual assistant takes care of all the administrative cogs that make up the wheel of your business. From scheduling appointments and answering phone calls to website management, invoicing, and much more, virtual assistants take these critical tasks off your to-do list so you can focus on your area of expertise.
Sure, you could hire an employee to work in your office, but there are some unique benefits when you opt for a disaster cleanup virtual assistant. Whether you're in the mold remediation, fire damage, smoke damage or flood damage industries, we have the tools to help you grow.
We can help service businesses of any size
Get your custom service package today!
Get a quote
Five Benefits of Hiring a Virtual Assistant for Your Carpet Cleaning Business
Keep overhead expenses low- Eliminate many of the costs involved with hiring an employee like benefits, office space, paid breaks, and other endless operational expenses. Virtual assistants require none of the above.
Keep productivity levels high- Studies suggest more people perform better when they're allowed to work from home. While your assistant is completing their tasks in a more focused manner, you're simultaneously able to focus on the areas of your business geared toward your realm of expertise.
Boost efficiency- Since virtual assistants are paid for productive time, you are paying for more work in less time. You also aren't responsible for any paid training time.
Promote flexibility- Virtual assistants are located in all time zones. This can allow you to tap into the areas of opportunity that exist outside of normal business hours.
Achieve higher administrative balance- Virtual assistants allow you to manage the balance of your administerial needs in a way that lets you balance your time doing what matters most. By providing access to more productive business hours, you can increase your chances of success and growth.
As a professional in the disaster cleanup industry, you understand that marketing, customer service, and implementation are paramount to running a successful company. For a quality disaster cleanup virtual assistant, look no further than Task Away VA.