Plumbing Company Virtual Assistant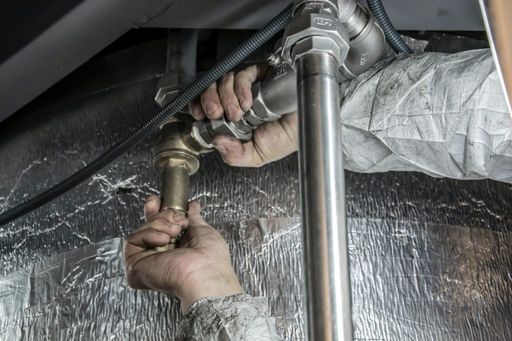 Gaining the competitive edge in the pest control industry requires a solid online marketing plan, strategic online review management, and thoughtful staff scheduling to ensure both customers and employees alike are happy. That's a whole lot easier said than done. After all, pest control is your expertise, and finding the time to make sure all the intricacies of in-depth office management and search engine optimization will require compromise. However, when you outsource these tasks to a pest control virtual assistant, you can achieve the balance that'll set you apart from the competition.
Five Reasons to Hire a HVAC Virtual Assistant
There's a lot that goes on in the background in the HVAC world as you undoubtedly know. In fact, if you're like many of the competitors, there are many things you don't even realize you should be doing that's causing you to lose rankings in the search engines. Our team is here to ensure you come up on top. Just a few ways we can help you maintain your online presence include:
Sift through customer reviews to ensure they are addressed and bad ones receive the attention they deserve to spin a negative into a positive
Craft and post regular content containing all the right keywords to capture the attention of the search engines
Keep up with algorithmic changes common with popular search engines like Google
Go through emails, chats, and social media messages to ensure a great customer experience through all contact points, not just the phone
Graphic design support to ensure your brand is compelling and stays relevant
We can help service businesses of any size
Get your custom service package today!
Get a quote
Virtual Assistants For HVAC Companies
It's a competitive world out there, and people don't find HVAC contractors in the phone book. That's a good thing when you put in the work to maintain your brand's virtual presence, and a virtual assistant makes for the perfect solution to maintain all the intricacies while you do what you do best. Leave the office details to Task Away VA. Call today to see what kind of personalized service plan we can create for your HVAC company.