Virtual Assistant For Pressure Washing Companies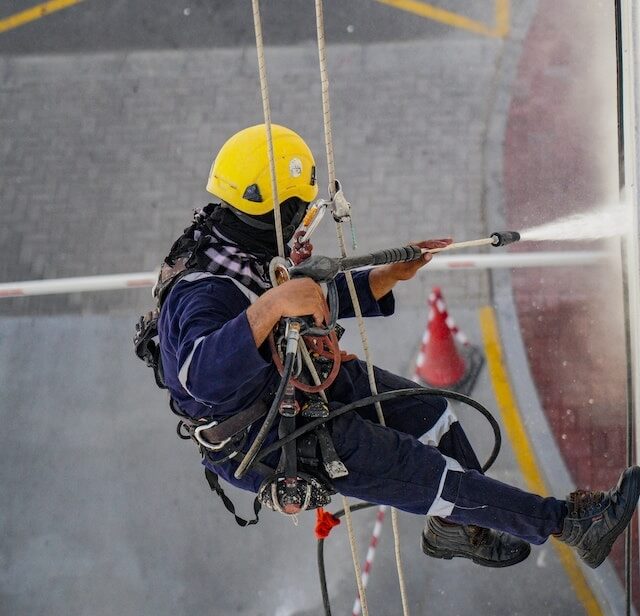 Running a successful pressure washing business is a multifaceted endeavor. Aside from the service you provide your clients, you're also busy scheduling appointments, maintaining your social media presence, sending out invoices, and so much more. This can be manageable in the early months of your business. However, as you begin to grow, the time comes to hire help. If this sounds familiar, you have an option that's increasing in popularity in a virtual assistant.
Is a Virtual Assistant Right for Your Pressure Washing Business?
A pressure washing business virtual assistant can do everything an in-house employee can do. From answering the phones and providing quotes to updating your social media, scheduling appointments, and more, all your administrative duties are covered. So, what's the advantage in going virtual? There are several, and they can actually lead to increased productivity and efficiency.
Overhead expenses like office space rental, lights, internet connection, and utilities needed to accommodate an in-house employee are eliminated when your assistant works from home.
Since your virtual assistant won't be in your local area, you can open up your phone lines to provide 24/7 customer assistance if desired.
Gain access to a broader selection of experienced professionals since you aren't restricted to your local job market.
Eliminate costs involved with hiring an employee like training, payroll, benefits, and paid breaks.
Take advantage of higher productivity and reduced costs since virtual assistants are paid strictly for productive time.
Since virtual assistants already have experience and are trained, they can get to work right away with the proficiency needed to provide efficient services.
We can help service businesses of any size
Get your custom service package today!
Get a quote
Let us help you relieve the pressure virtually
You're in the pressure washing business, and your expertise lies in providing the proper application of the right cleaning solutions based on material type. When you have to allocate significant chunks of your time managing employees and overseeing your office administration, you're simply not able to place your focus where it belongs. Your virtual assistant is trained and managed off-site, allowing you the peace-of-mind in knowing all the tasks delegated will be taken care of. For an outstanding VA for your pressure washing company, look no further.