Virtual Assistant For Pool Maintenance Companies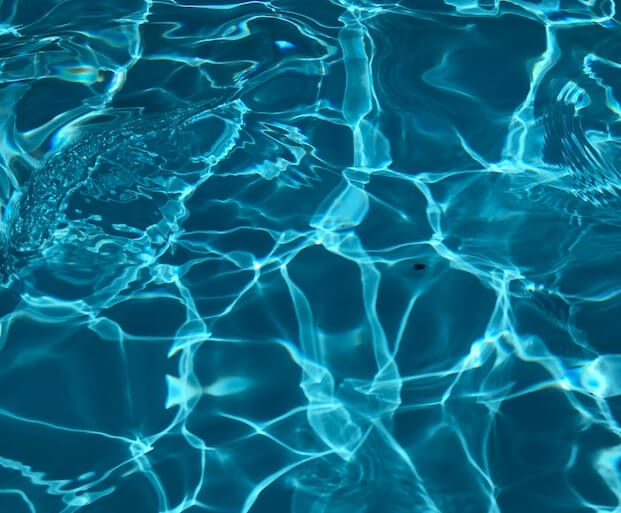 Your daily to-do list is extensive. Pool maintenance requires precise attention-to-detail, and your expertise is what keeps your business growing. With this growth, however, comes more administerial demands that, when compromised, can cause serious issues. As you weigh your options, there are a number of benefits you can take advantage of when you consider a pool maintenance virtual assistant.
What Does a Pool Maintenance Virtual Assistant Do?
A pool cleaning company virtual assistant does everything an in-house employee would do in terms of In a nutshell, a pool maintenance virtual assistant does everything an in-house administrative assistant would do. Whether you need help managing the phones, scheduling appointments, or providing estimates, you're covered. So, what's the advantage of contracting virtual over hiring an employee the traditional way? There are many, and they can save you money while improving your business model.
It costs money to hire an employee. From recruitment and background checks to onboarding, benefits, training, and equipment, you wind up paying a lot more than you would a contract worker who performs their duties at home.
A pool maintenance virtual assistant isn't local, and this allows you to expand your customer service hours while tapping into a more extensive market of trained professionals capable of handling your business needs.
Virtual assistants are compensated based on production. This means you aren't responsible for paying for breaks and other common downtime.
All vetting has already been done. This means your virtual assistant will already have proven to be reliable to help you succeed.
While employees come and go, you can count on having uninterrupted virtual assistance.
Virtual assistants can adapt to meet whatever work schedule you require. This means you can count on having the help you need when you need it without worrying about an employee who calls in, shows up late, and takes excessive days off.
We can help service businesses of any size
Get your custom service package today!
Get a quote
Hiring A VA For Business Growth
Don't let your business's growth outgrow your ability to keep up with demand. You have options when it comes to managing office duties, and a pool maintenance virtual assistant eliminates many of the downsides that come with hiring an employee. Whatever your unique business needs, you can count on excellent communication skills and any specific training protocols to best ensure continued growth and success of your enterprise.