Welcome to Task Away VA!
A little about us and our story…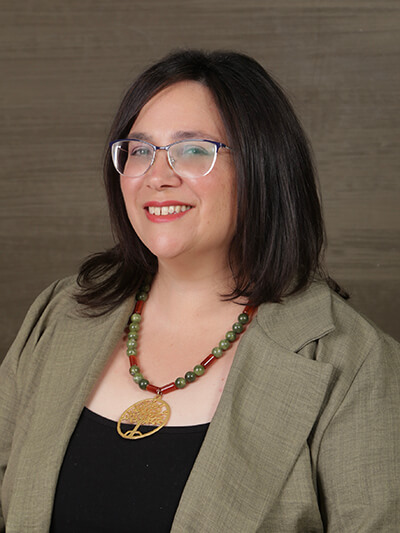 Task Away VA was founded by Maria Dorian who is also a proud mom, entrepreneur, and a long time member of the ZenMaid team as an advisor. She is the proud co - founder of Quality Driven Software.
After running a large, successful cleaning service in Austin and selling it at an $840K run rate, she realized that she had gained a wealth of knowledge from her experience and knew that she would like to put that to use, some way, some how. She also realized that she loved the cleaning industry and wasn't ready to walk away from it just yet.
As a result, in 2017, she decided to help other business owners realize their dreams in their own companies by providing them with their own virtual assistants. In her own business, she used three virtual assistants to handle all sales and scheduling, which allowed her in-house office managers to focus on growth and have the creative freedom (and bandwidth!) to develop rock-solid systems and build loyalty incentives for the cleaning staff.
Fast forward to today, Task Away is a professional group of like-minded virtual assistants who are dedicated to bringing their "A" game each and every day for the clients they serve. One thing many of our clients notice is that it feels like their VA is a part of their company, even if they are working remotely and not "in house". For countless clients, their VA is a vital and valued team member that they simply can't do without. It always blesses us to see VAs and clients plan cross-state or even cross-country visits with one another. In many cases, cleaning techs can't wait to meet the person they talked to on the daily! Many of our clients even offer their VAs sales incentives, just like they would for a normal office admin.
A Task Away virtual assistant can serve you regardless of what industry you're in or what company size you are. "We're here to meet you where you're at in your business journey".