Virtual Assistant For Carpet Cleaning Companies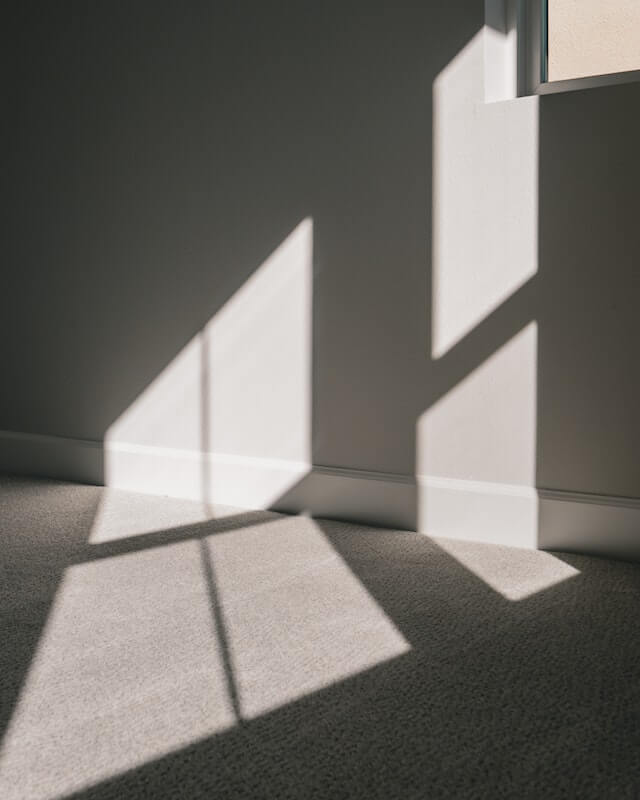 In the carpet cleaning industry, you're the pro, and your time is best spent doing what you do best. In fact, that's likely why you've experienced growth, and with that growth comes changing needs. When administrative tasks become more complex, you can easily find yourself overwhelmed. If the time has come to delegate these critical duties, consider hiring a carpet cleaning virtual assistant.
What Is a Carpet Cleaning Virtual Assistant?
A carpet cleaning virtual assistant does everything an in-house employee would do in terms of administrative support. The key difference is they work remotely. This means you don't have to worry about all the overhead expenses. Furthermore, since they're hired on a contract basis, you can also eliminate all the costs required to maintain employment.
According to the Small Business Administration, the investment in an employee is between 1.25-1.4 times the amount of their salary. We're here to free up your valuable time without all the unnecessary expenses. This being the primary perk, there are many other benefits to consider.
We can help service businesses of any size
Get your custom service package today!
Get a quote
Five Benefits of Hiring a Virtual Assistant for Your Carpet Cleaning Business
Virtual assistants can take on a number of tasks you simply don't have time for. From answering the phones and sending emails to word processing, drafting presentations, data entry, research, and much more, the name of the game is keeping your business running smoothly. Let's examine five benefits of hiring a carpet cleaning company virtual assistant.
Streamline operations through tech-savvy tricks administrative professionals have developed and fine-tuned.
Take advantage of the latest techniques to increase your online presence despite ever-changing algorithms.
Open the option of 24/7 customer service via phone or online chat options.
Tap into a larger network of professionals outside of the confines of your local job market.
Only pay for productive time, not paid breaks and other downtime.
You're a carpet cleaning expert, and that's why your customers keep coming back. In that respect, why wouldn't you count on the experts in administrative assistance without all the added costs of hiring an in-house employee? Virtual assistants are the future in entrepreneurial growth and success.