Landscaping Company Virtual Assistant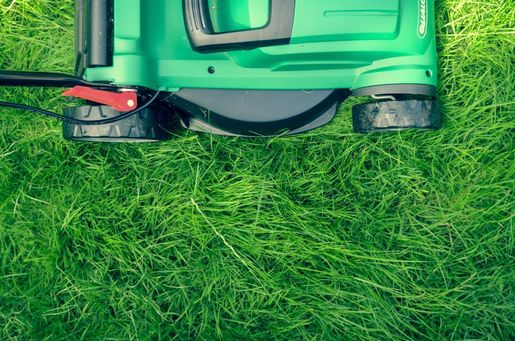 You're in the landscaping business, and you're an expert at what you do. You wouldn't expect an office professional to effectively apply pesticides or build elaborate garden structures. Conversely, administrative and technical details of business management is best left to the pros. When you hire a landscaping virtual assistant, you hand over tasks like employee management, customer support, and even answering the phones to those who have the skills and protocols in place to streamline the process and improve efficiency at a fraction of the cost as a traditional secretary. That's exactly what you'll get when you hand over these tasks to the pros here at Task Away VA.
Keep Administrative Demands from Hurting Your Bottom Line
Time is money, and when yours isn't spent doing what you specialize in, you're not maximizing your bottom line. The virtual assistants here at Task Away VA work remotely, keeping overhead costs low, and they have experience in the landscaping field, making them highly qualified to help your business grow. Just some of the mundane tasks they can permanently remove from your to-do list include:
Modern administrative duties like keeping the website up-to-date, creating new content, going through emails and social media accounts, answering the phones, keeping the bills paid, and keeping all forms and documents in order.
Dealing with customer service tasks including responding to emails, tracking appointments, responding to customer complaints, and general account maintenance.
Managerial duties including scheduling, employee management, and client relationship management.
Search engine optimization including social networking, blogging, forum management, and other effective methods to keep your business relevant in the online world.
Sales efforts including lead generation, review upkeep, retention efforts, and follow-up
We can help service businesses of any size
Get your custom service package today!
Get a quote
Virtual Assistants For Landscaping Companies
Our VAs are flexible and able to provide highly-customized services. Since they don't report to an office, they can work around your schedule whenever you may need them. This ensures your phones are always answered during business hours. In today's market, it's imperative your landscaping business keeps up with the competition, and the investment in a virtual assistant well-versed in the industry is one that will pay off in the long run. Call today to learn how we can customize the perfect plan for you.