Using a VA for Your Business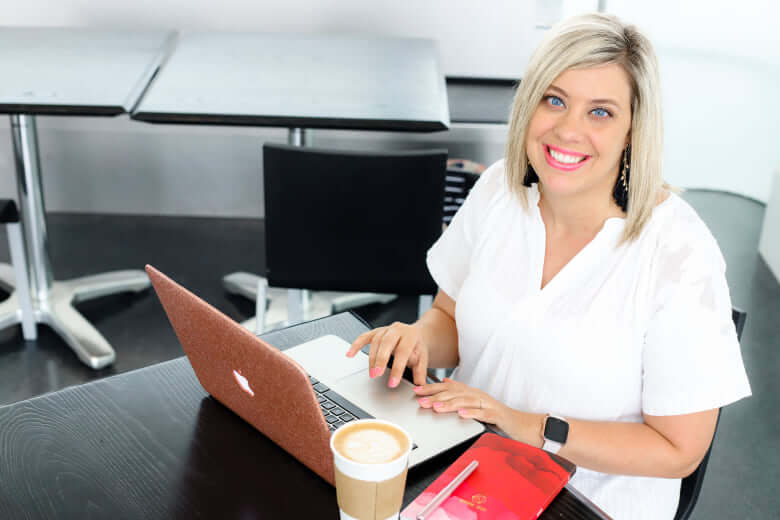 Have you thought of using a VA for your business? What is a VA? A Virtual Assistantis someone who works remotely, anywhere in the world in some cases, to help you with your business.
Working remotely has become the norm during the pandemic for many companies, but obviously you can't clean houses remotely. Since having to turn on a dime to stay in business has been the difference between success and failure for many, delegating to a virtual assistant can be something your business alsoneeds!
Tell Me More!
Imagine you have awakened to discover your hot water heater blew and it's your spouse's birthday complete with a gathering of friends scheduled for that evening. You were only going to pull a half day in the office, but now? There's not even a possibility of going in.
Then one of your workers calls off, the weather has turned bad, and a client has posted a poor review online that needs to be addressed. You also forgot to place that supply order and it's getting desperately low. You're pulling your hair out because there is only so much one can do in a day.
Enter the VA.
Using a VA for your business is a smart choice. VAs are masters of minutiae. It's literally "the job". A virtual assistant could find someone to fill the sick person's shift, talk to the unhappy client and calm them down (get them on the schedule for the reclean!), get the supplies ordered, and field all the rest of the phone calls for the day all while you take care of the hot water heater. They can do this on a regular day too. How many times have you dreamed of having someone to help do the things that take up large chunks of your time….time that you could be spending growing your business?
If you utter to yourself "If only I had some good help…." multiple times a day, getting a VA could be right for you and your business.
Multitasking ***COSTS*you money…and more.**
So many small business owners think they can save money by doing more themselves. Maybe you've had a few bad hires (it's SO hard to find good help!) and you've just given up. You get up (even) earlier, buy a better planner, and micro-schedule yourself out of your own life. So you've saved a couple bucks or even added them to your own tiny paycheck. But did you make any money? Did you get to the networking meeting you've been wanting to join? Did you follow up on the huge estimate someone asked for? Are you in a never ending hiring cycle? Did you miss a friend's wedding? Or your child's birthday party?
It's not just missed calls and events. Trying to do it all has real negative impact on our lives and in the end, you will not only lose money, your business can stagnate and even close.
We WANT to do those things for you!
We know it's hard to conceive of anyone actually wanting to talk to an angry client, but we do. We're not emotionally attached to your business and we have the skillset to handle most disagreeable situations. It's remarkable how many times we've taken a 1 star Yelp review and turned it into a 5 star using our secret powers. Yes, we'll brag on ourselves a bit. It's worth the investment to take that and more off your plate. We get you still need to wear more than one hat, but let us hold a few for you while you figure out which ones you want.