How A Virtual Assistant Can Help You Knock Out Your Task List!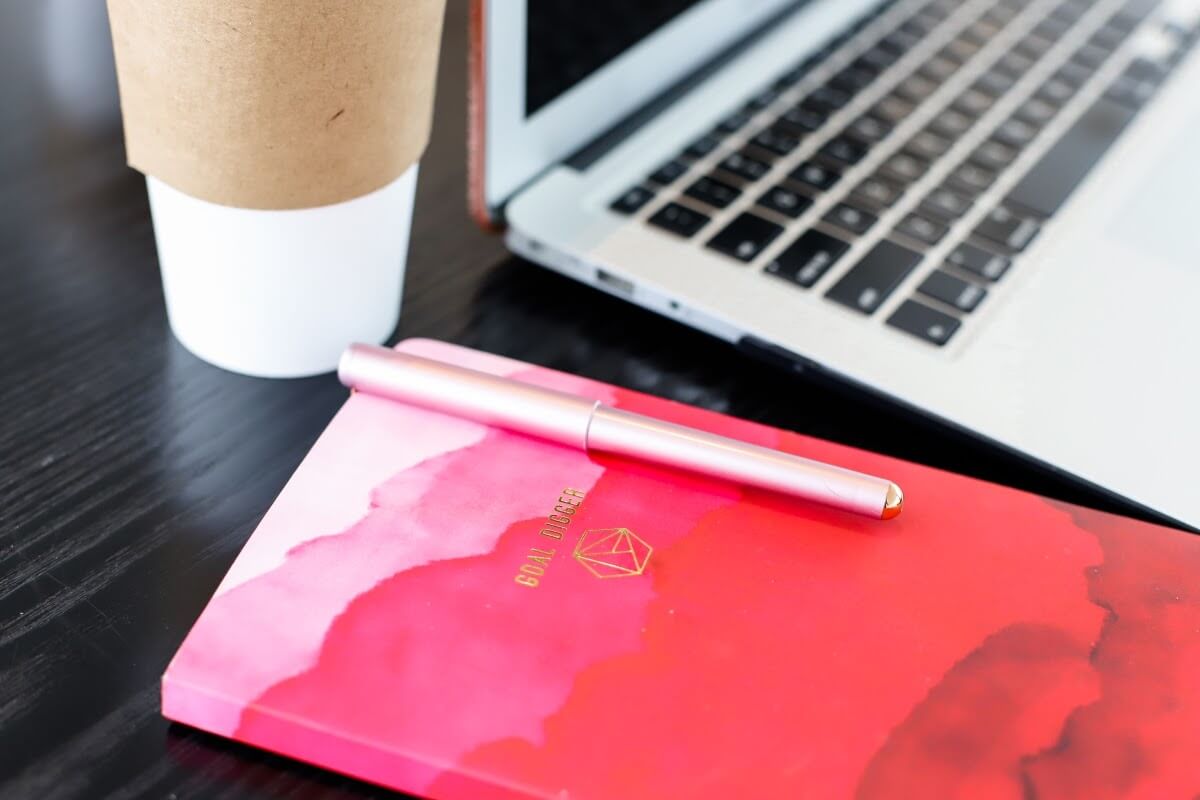 Do you have a seemingly endless supply of "Oh, we should do that!" ideas for your maid service? You know, you run across something on Facebook that you know will work for you and you're excited about making it a thing, but you just need to (cue that dreaded word!) implement it?
Sometimes given all the day to day stuff, it seems that there's just not enough time to work on those concepts, doesn't it? It's almost like you need someone, a right-hand man, to sit alongside you to give random tasks to so that you could focus your time and efforts into completing those projects. Well guess what? (eek!), that person exists, and they're called virtual assistants. And, they are less expensive than you think!
Let's chat about how a virtual assistant can transform your cleaning business!
What's on YOUR projection list?
Most small business owners have an ongoing list but it's often an "if-then" scenario. "If/when *this* happens then I can do *that*. When I get X clients or X in revenue then I can move on to the next level of growth, but this regularly doesn't happen because…you know, life. Employees quit, equipment breaks down, the lock outs, the complaints, the putting out immediate daily fires and sheer exhaustion are just a few of the stumbling blocks that keep us from scaling and growing.
Dare to dream again! Remember the visions you had when you first started your cleaning business and write them down again. Do you have a bigger office space in mind? Do you want to expand your services to a new area? Are your employees unruly, stealing clients, and it's time to focus on implementing a rock solid culture?! Or, do YOU would like to step away from the day to day and let the business run itself? Knowing when and how to hire a VA can seem like a big step, but if you're feeling stagnated and that list of projects you were inspired to implement is beckoning you…
Hiring the Right Talent
What traits do you look for in your cleaning techs? Do you hire someone whose car is full of trash and looks like it hasn't been washed in ages? Probably not. You have a minimum list of qualifications before you even consider them, right? Same goes for hiring a VA. But…how do you know who the right person or company is? Most cleaning companies and lawn care services need someone for the following:
Scheduling / sales
Customer service calls
Call screening
Emails
Cleaning tech management
Supply ordering
Interviewing / Hiring
Online review management
Random tasks that come up in the day
Project management
You'll first want to make sure that the virtual assistant has great customer service skills if they are going to be your front line phone rep. We all know how important our game-face needs to be and making sure they have a smile for each of your employees and clients can make the work environment more stress-free for the staff, and can make the difference in a conversion, sales wise. A virtual assistant with a personality that shines is just what you need! Because they are dealing with a service based business, you'll also want to make sure they can think intuitively, be responsive, and can communicate effectively.
If you already have an office assistant and are looking for a virtual assistant to solely give random tasks to so that you could quickly implement systems or ideas, then what you're looking for changes a bit. At that point, you'll want someone who has task focused with good communication skills who can work efficiently, and without much information needed from you. This is where looking at someone's resume is helpful!
Of course, hiring an agency like Task Away VA can take that task completely off your plate – finding your rock star person for your scope of work is what we do, after all!
It Is The Right Time?
Download our free guide to find out! https://taskawayva.com/contact-us/
Can I even afford one?
Yes, you can. Every one charges differently and has different pricing models. Hiring someone overseas is even an option. Of course, we recommend that you hire a company that keeps things local. Many VA solutions offer budget friendly alternatives.
It's…Magic, once you have the right VA in place
So go ahead…take the leap. A virtual assistant can transform your cleaning business like pure magic. You'll wonder why you waited so long!