Are you a Sales Booking Machine? Want to be?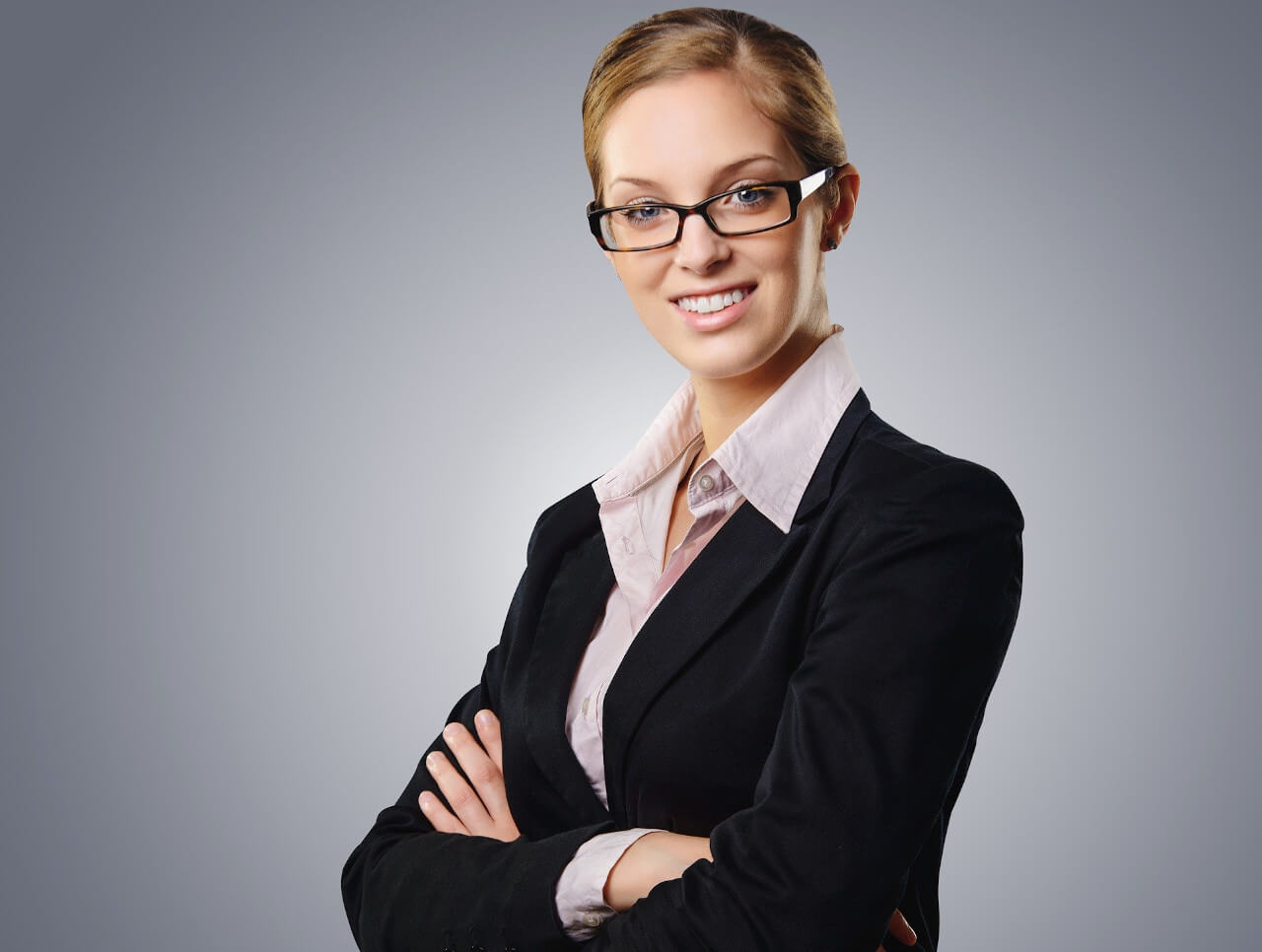 Recently all of our Virtual Assistants with Task Away had the honor to sit in on a training with Carrie Knight. Maria Dorian, owner, was also able to sit in on an exclusive one-week-long sales training that Carrie did with Castle Keepers, a maid service owned by Tom Stewart in Charleston, North Carolina. Boy was that an absolute blast and we all learned so much!
As we all know, sales are the foundation of any business. Especially a cleaning business. We want to sell a quality service, giving great value to our customers while turning a profit. In her webinar she discussed just how to create sales conversions by creating a relationship with the customer. With an average close rate of only 19% across all industries, there's clearly room to grow and learn when it comes to creating relationships with customers to gain their trust and business.
The biggest point made throughout was the art of listening. If we don't truly listen to the customers needs, wants and "why they're calling", we'll never be able to sell them the right package or service. By listening and doing something as simple as using and remembering their name throughout the conversation, we can truly engage them and learn what they need. Once we know a little about the customer we can start to learn why they are calling us in the first place.
Pain points are basically the "why are you calling" answers we're looking for. A high powered business man will have different pain points than a single mom of four, but the point behind them is the same. They are "hurting" in some way. By learning the customers we can learn their pain points and then follow Carrie's system of finding the pain, agitating the pain and ultimately offering them a way to solve their pain. That's sales.
Now that we know the customer we can start to make the sale. We can do that by selling with strategy and not tactics. Sustainable businesses have repeat customers, not expensive one time customers. In the cleaning industry that equates to our weekly and bi-weekly services. Not many people need weekly service so most of our selling points should be focused on a bi-weekly service. These customers are repeat customers we can count on for a long time and generate a bunch of consistent revenue from over the long haul.
Booking these types of clients requires creating an offer they cannot refuse and selling with strategy. When your entire marketing system is based solely on competing prices, that's not sustainable, because there will always be someone at some point to beat you on price. Making your marketing and selling strategies on offers is not only sustainable but effective. It's been proven time and time again with some of the biggest companies across all industries.
When it comes to offers there's a pretty simple formula that creates a great offer. The "Main Dish", the "Bonuses" and finally the "Limiters". This simple formula equates to making the customer that offer they cannot refuse. An example for a "main dish" would be your bi-weekly service. This is the real point and reason as to why they called. You've identified what they need and have a solution for their pain. The next part, the 'bonuses' are what set you apart from the competitors. This is what is going to add value and make a higher price worth it to your customer.
Last but not least is what Carrie called the "limiters". This is the last piece of the formula that creates urgency. As she discusses as well, decisions take information not time. So creating some urgency with "limiters" helps the customer make a decision without spending a lot of time on it. In her course, Carrie's explains more in details how to set up both bonuses and limiters.
We all want sustainable businesses that show consistent growth. Carrie has a proven system to help maid service owners and their VAs convert prospects into long term, repeat customers. Implementing these systems and training within your maid service will be sure to help you see growth in the upcoming year! Task Away VAs are trained in Carrie's sales system and it shows. Just this week, we received the following feedback from one of our maid service owners: "As always, Chrystal is kicking butt!! It is my absolute favorite thing that she even gets back to lost leads – she's been able to hook a couple of them to come back!!"
– Michelle A, Sparkling Clean Homes
Carrie is a maid service owner and coach for other maid service owners and her business continually grows every year and brings in six figures every year. She knows her stuff and has a unique way of presenting the information in a way that is tangible and actionable! If you are interested in learning more about Carrie Knight's sales training program, please reach out and let her know Task Away sang her praises!